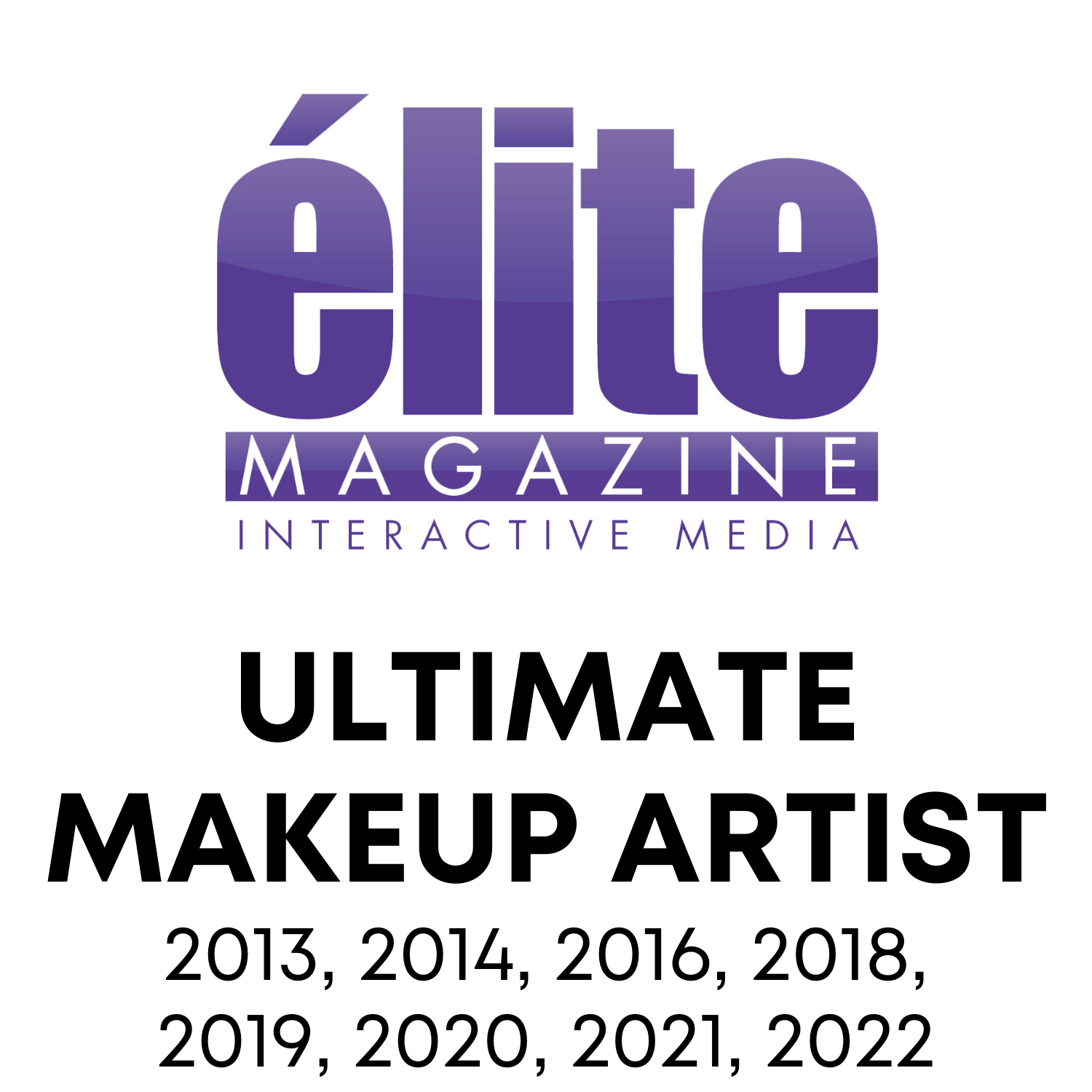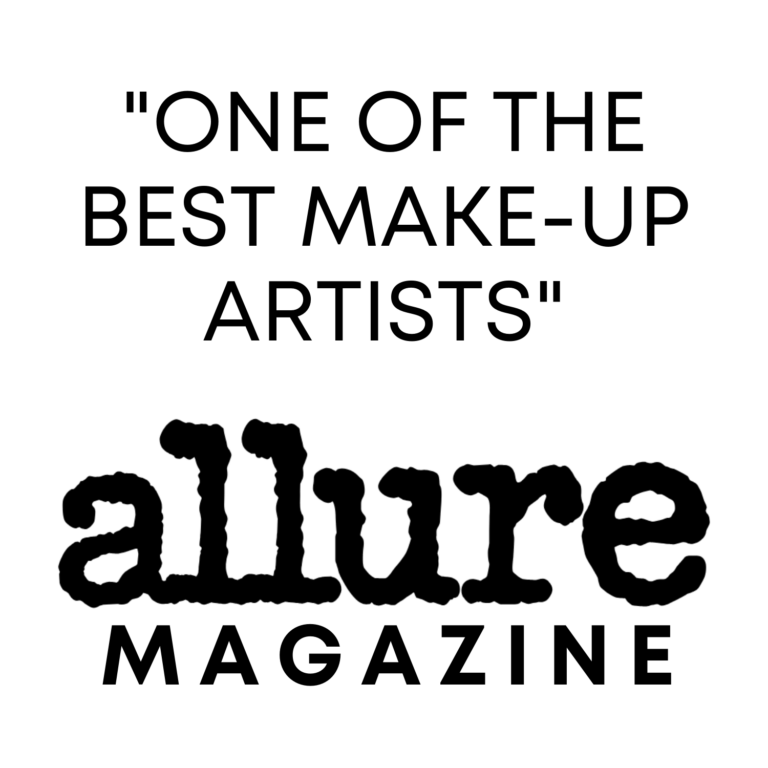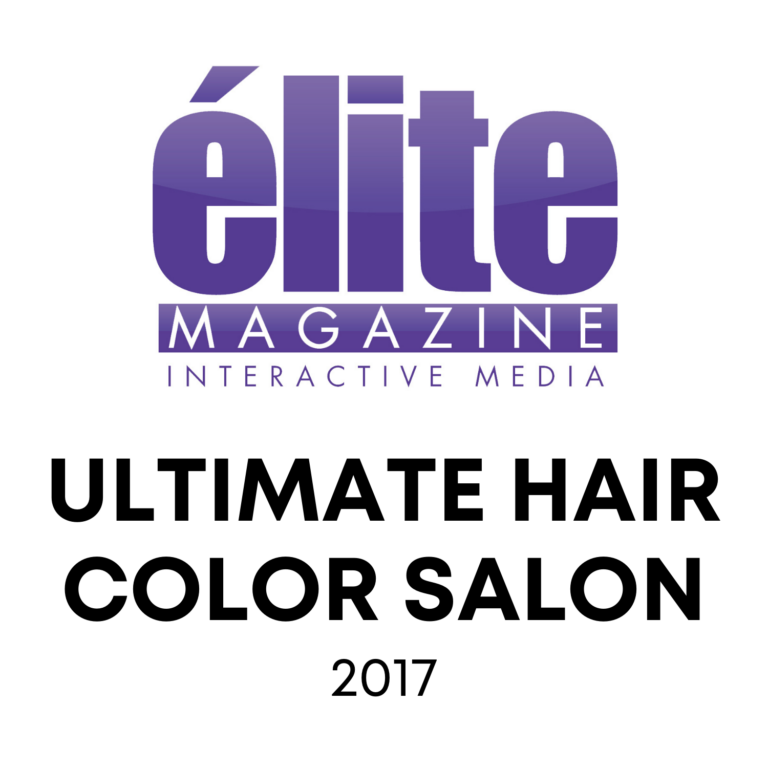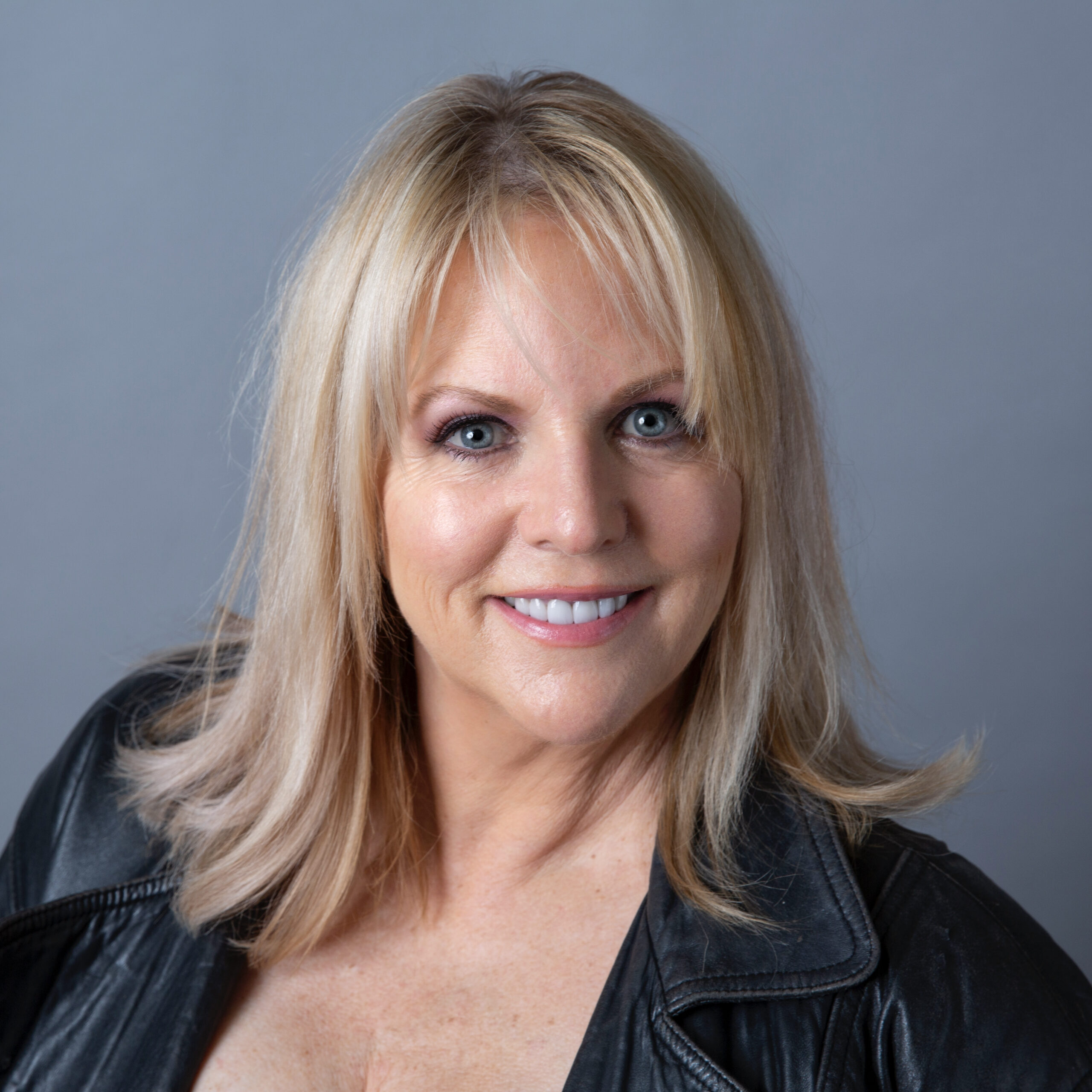 MEET SALLY VAN SWEARINGEN
Beauty Expert and all around entrepreneur, Sally Van Swearingen is a studio makeup artist who's in demand from Los Angeles to New York. Her makeup and hair artistry helps celebrities, CEOS, brides and VIP clients look their best.
Sally is also the creator of her own HD, Camera-Ready make-up line, SVS Cosmetics. This paraben, cruelty-free line is designed to help you be camera ready every day. With her famous Mini Kit, Sally has taken the looks she creates for the stars and made it accessible to the every day woman.
When's she's not on location, she's in her salon, The A List Hair and Makeup Studio in Santa Clarita, CA designing new looks for her clients. The A List Hair and Makeup Studio has been known as the hot spot in Santa Clarita where clients can receive high end services in a relaxed and casual atmosphere.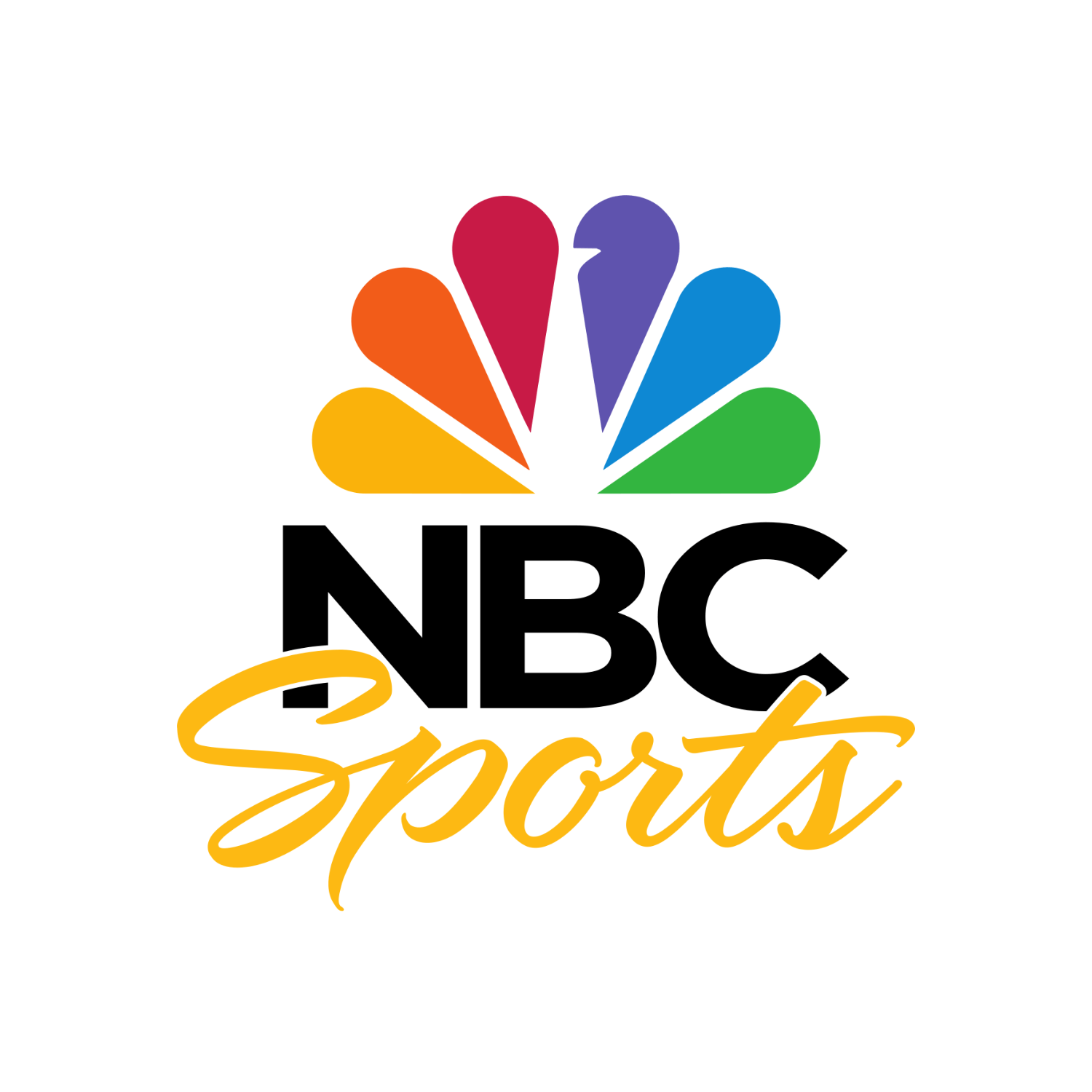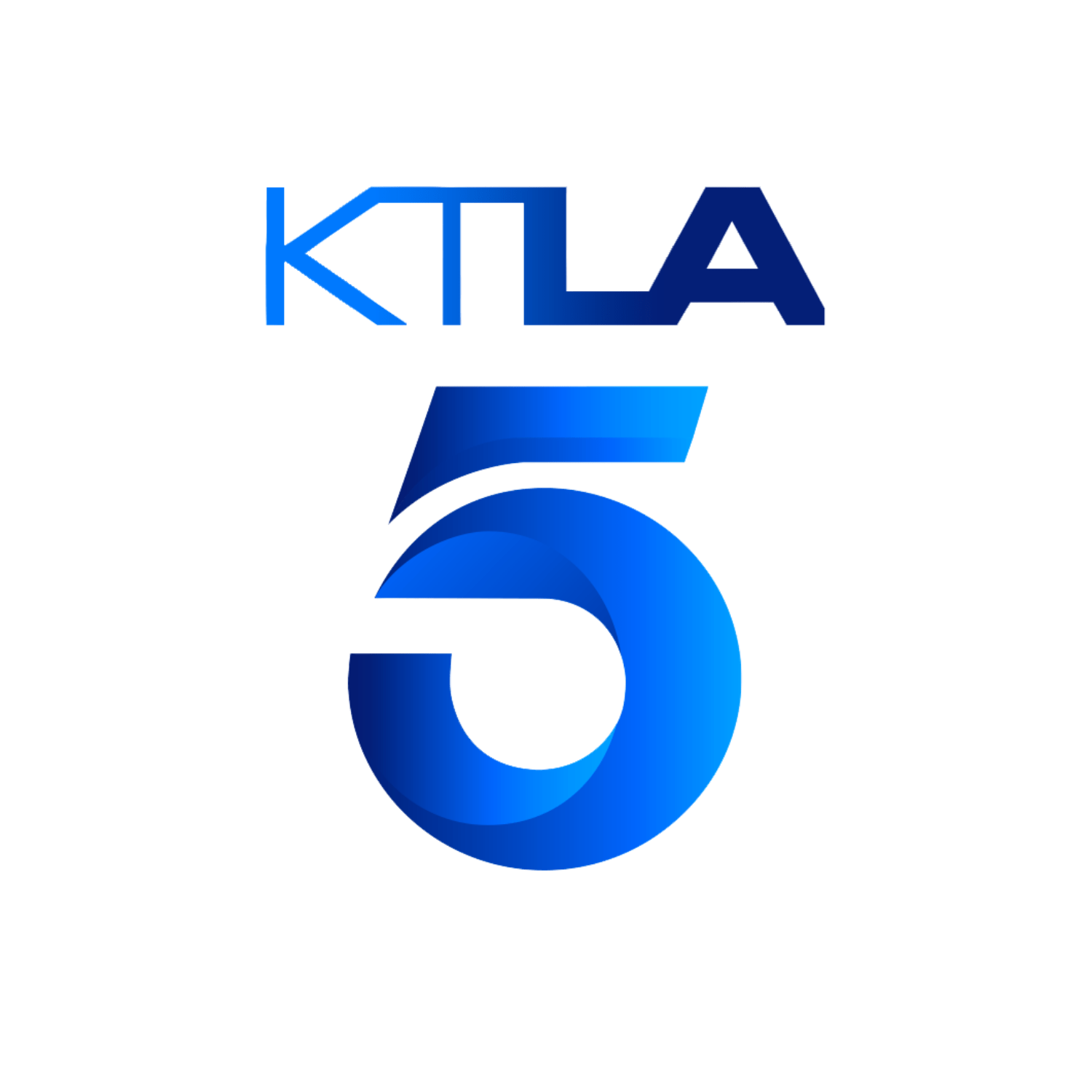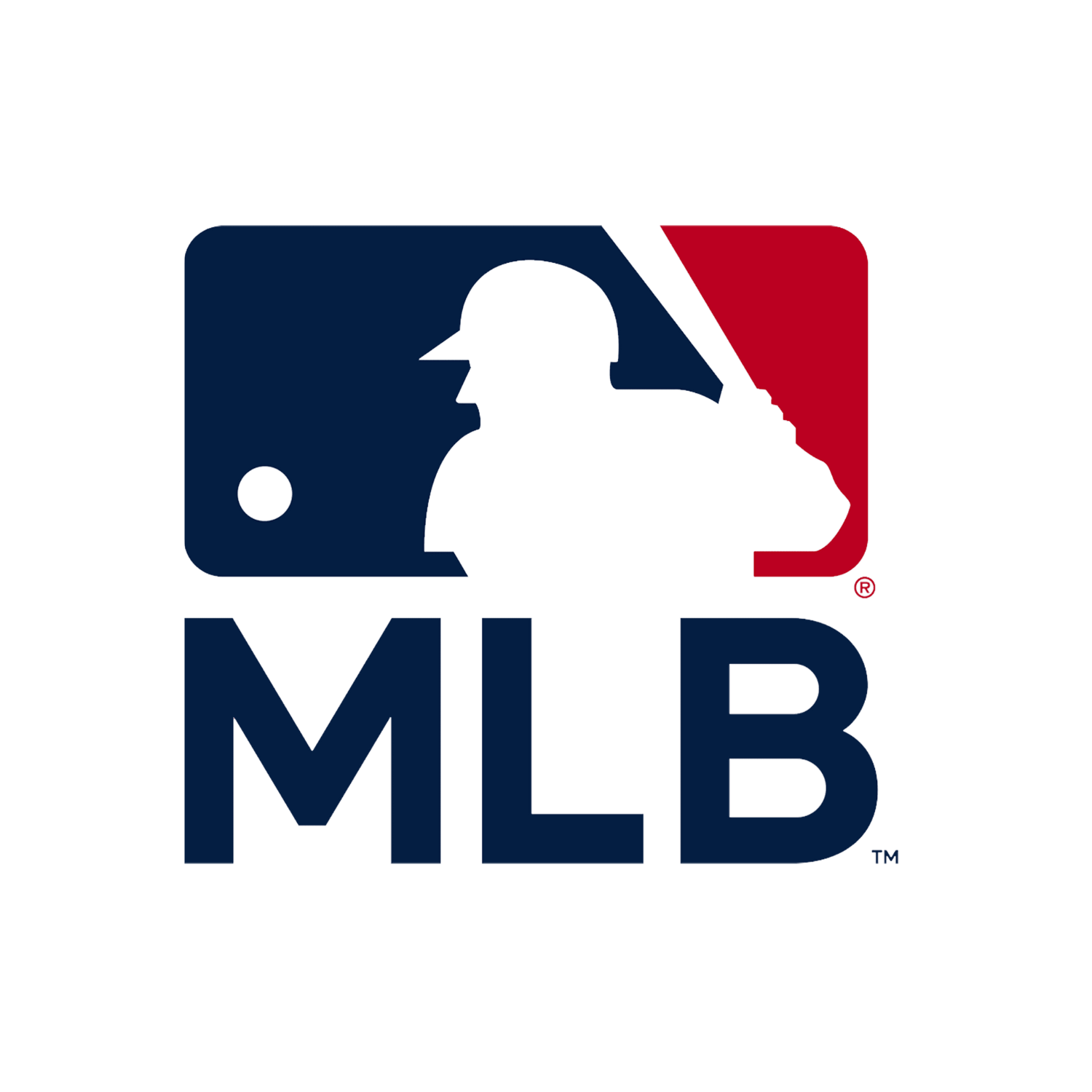 THE A LIST HAIR AND MAKE UP STUDIO
High-End Services with a Relaxed Atmosphere in Santa Clarita, CA
SHOP SVS COSMETICS
Sally Van Swearingen Cosmetics is a Camera Ready Make-Up Line that gives any woman the ability to look beautiful in three minutes or less!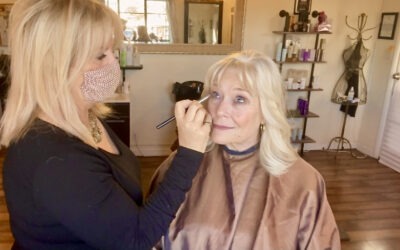 Ladies it's time to unmask your beauty! Sally Van Swearingen shares how you can keep your beauty even when you're wearing a mask.
read more