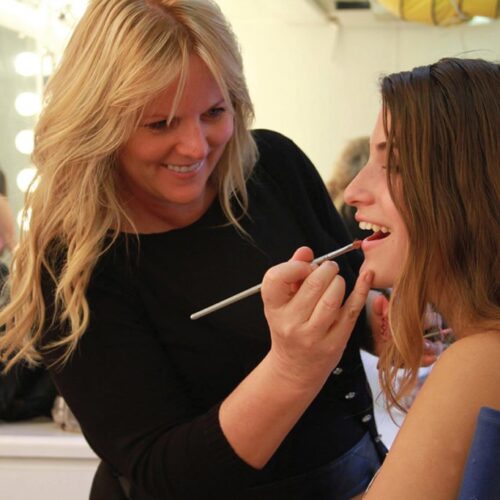 Sally Van Swearingen
Make-Up and Hair Stylist, Creator of  The A LIST Hair and Makeup Studio
Sally Van Swearingen's "journey to beauty" began at 19,  with the discovery and ultimate passion for something she was really good at…make-up!
She went on a 20 year "road trip"  with hundreds of brides and wedding parties of varying ethnicities, skin tones, age ranges and cultures, perfecting her skills of exacting flawless images for the camera.
This level of skill put Sally Van Swearingen in high demand as a Studio make-up artist and Educator from Las Vegas to Montreal. Sally continued to grow as a beauty icon, by adding hair styling to her list of talents. Her concepts in creativity,  The Bridal Make-up Studio, Encino, in the 90's and more recently  The A LIST Hair and Make-up Studio, an intimate salon in Santa Clarita, are being followed by the next generation. Allure magazine recognized her as "one of the best make-up artists in the country" for bringing bridal make-up to a respected art form. INC. Magazine followed with an Entrepreneur of the Year TM nomination.
To date, Sally Van Swearingen's daily work entails going on location to prepare CEOs and celebrities for camera,  commercial shoots, music videos, infomercials, and commercial promos. Platform education is one of Sally's key passions, as she loves to inspire and mentor new artists. Her private in salon make-up classes are a place for students to learn and for Sally to become equally inspired with what is coming up next.
When she is not on location, she is in her salon; The A LIST Hair and Makeup Studio designing new looks for her hair and make-up clients, and showing them how to recreate the looks at home.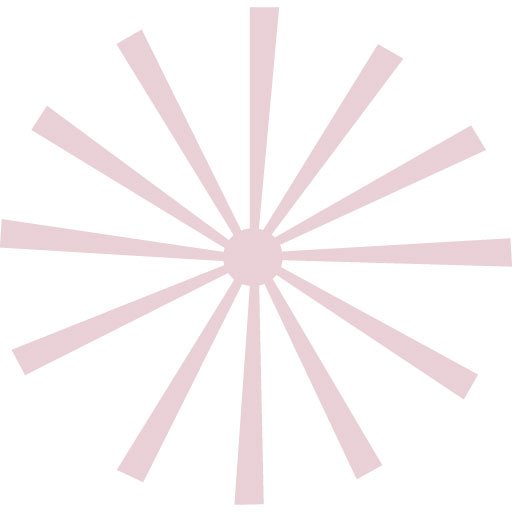 Kimberly C.
Client
"Can't say enough about Sally Van Swearingen. She is truly an artist in her field. She is extremely accommodating and takes the time to listen to your needs. Sally has years of experience and is knowledgeable of the latest trends. She will spend the time to make sure you are pleased and really educate you on what technique she is using. She uses her own make-up line and after you give it a try you'll never want to use another line of make-up! I will definitely keep coming back!"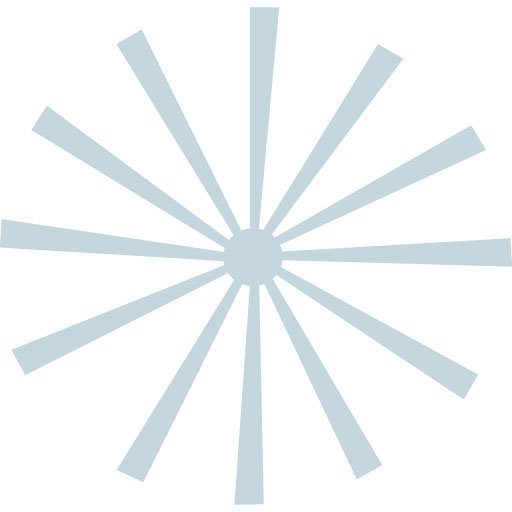 Phillis B.
Client
"Sally Van Swearingen is truly amazing! My stylist is on maternity leave and I had let my hair go. It was horrible. I had never used Sally but heard she was really good so I called her. She fit me in that day. Her salon is lovely, her attention to detail is spot on, and I left feeling so much better. Thank you Sally you saved the day!"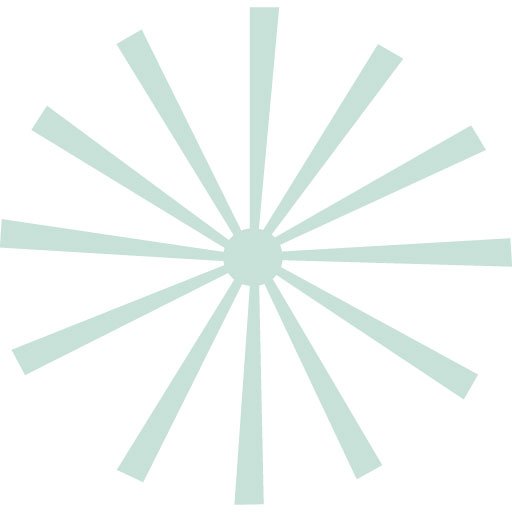 Leesa B.
Client
"The A-List's Sally Van Swearingen is, by far, the best make-up artist around (THE Best, according to SCV Elite Magazine). The bonus is, she does hair too! Yay me for finding her!!"