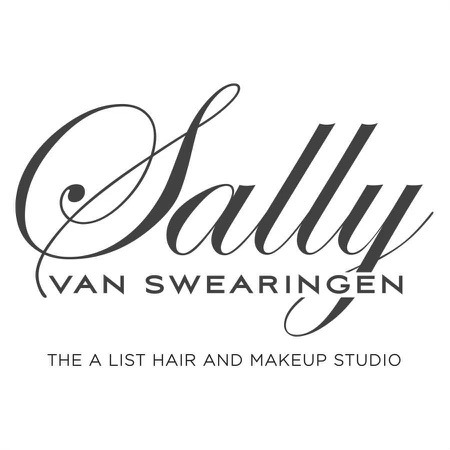 The A List Hair and Makeup Studio in Santa Clarita, CA offers High End Services with a Relaxed Atmosphere.
Please see below for a full list of services and visit Our Price List for pricing information.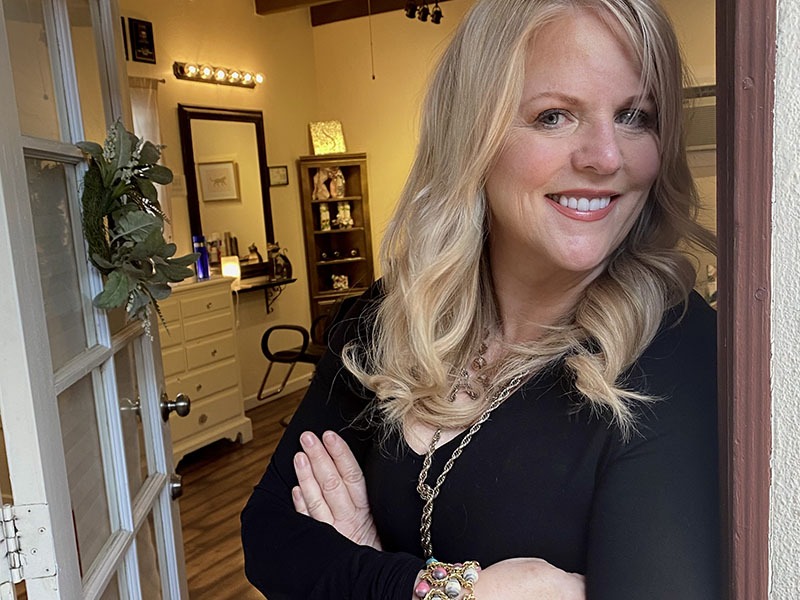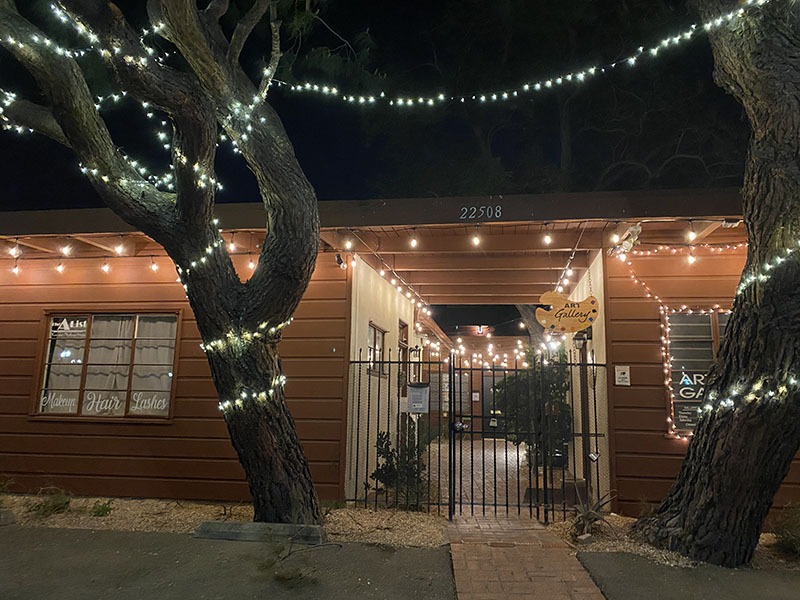 Women's Makeup
In salon or on location, for weddings, proms, and special events. We need to ensure that a woman's makeup for an event is in line with her personality and lifestyle, so we ask clients to show us images of their preferred finished look. We use these images as a guide to design the look for the special event.
My makeup line, SVS Cosmetics, which is animal cruelty free, HD camera ready and dermatologist tested, allows full coverage yet looks natural and gives a 'clean skin' look up close. I love to design creative and fun looks for the eyes, lips and brows, but I always insist on skin that looks luminous and real, and is never over done. Concealer, highlighter and contouring is used to bring out the 'wow' factor in every woman we work with. We love our job and it shows in the final images.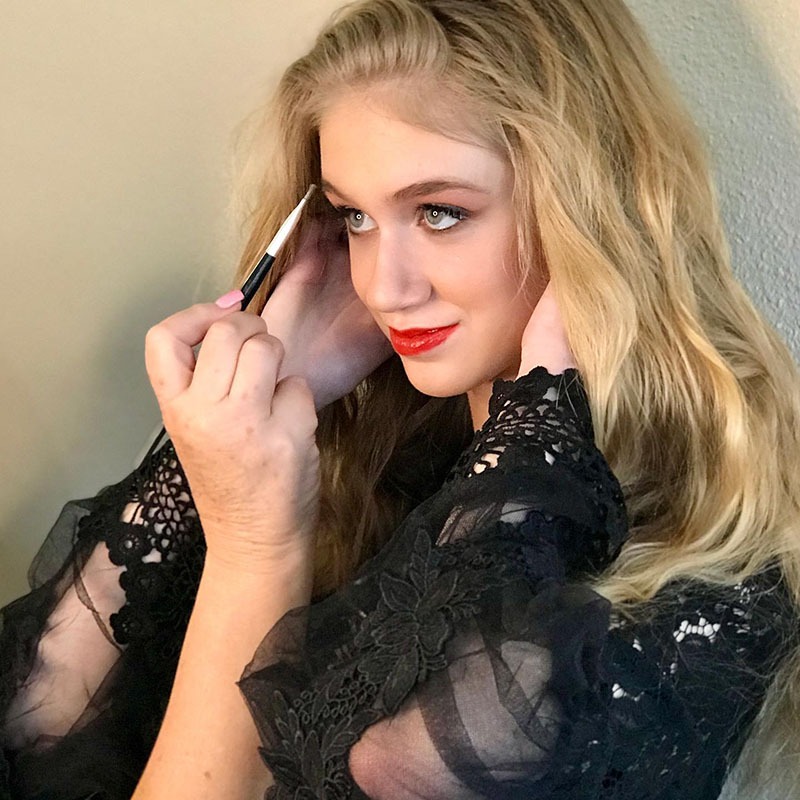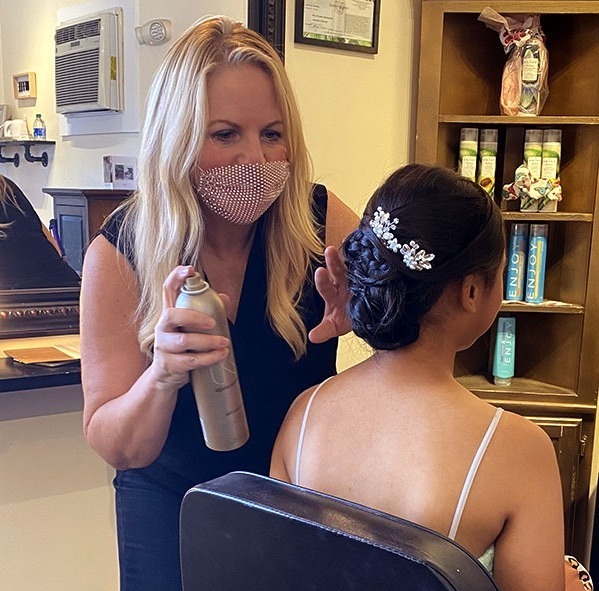 Women's Hair
A favorite part of my chosen profession is that I get to work with ladies in the salon to help them re-invent themselves with new hair colors or styles.
It is said that we tend to wear the same hairstyle we wore in college! When I bring that to my ladies' attention they laugh when they realize how true this can be. Often, changing the tone or depth of our color can make a dramatic change, paired with a fresh cut and style that works with a woman's personality and lifestyle…her 'brand', makes everything new again!
A complimentary consultation is booked to discuss options, then a salon appointment follows, to begin the creative process. I am called a 'conservative colorist' and that's ok with me! I prefer to "evolve to the change" so that a woman has time to embrace it and be open to additional inspirations, as we explore her 'refreshed' look and style in future appointments. This mindset has grown a loyal clientele that I truly treasure.
Men's Grooming
In my work for TV, men's grooming is preparing on-camera talent for broadcast sports and network TV, using professional camera makeup that brings out a rested, fresh and healthy look. I take the tired look away around the eyes, cover up any blemishes and over-redness in the face, yet allowing the man's natural skin texture to show through, thereby creating a 'no makeup' look. Also making sure that hair is in place before shooting begins.
Men's grooming is also done for CEOs to prepare them for on-camera and platform speaking. It is the makeup artist's job to guarantee that he is camera-ready, so I am known as being a stickler for details and stepping in for my "last looks."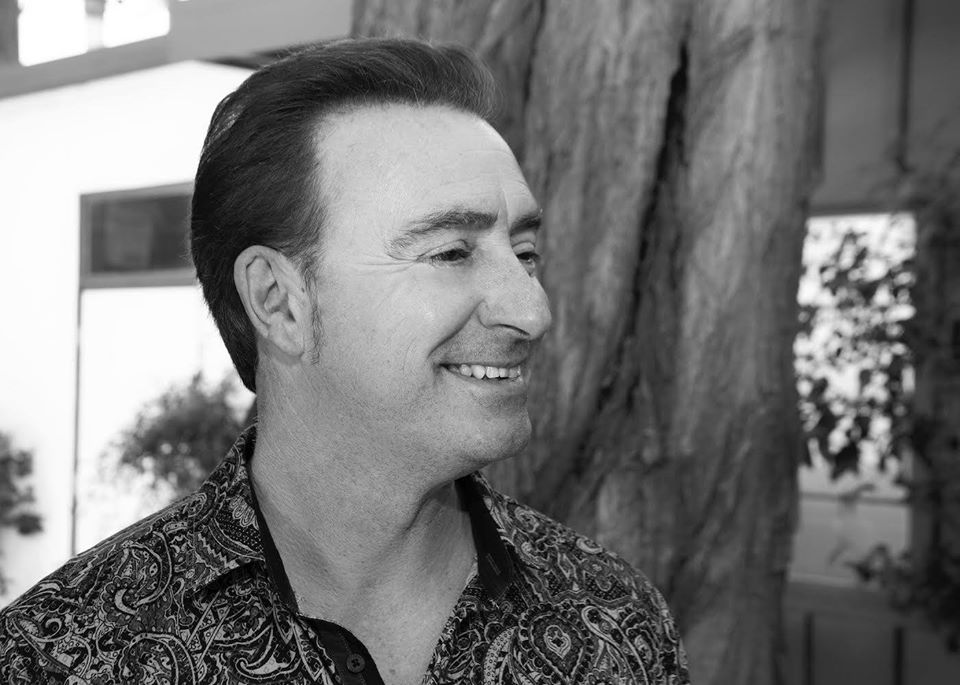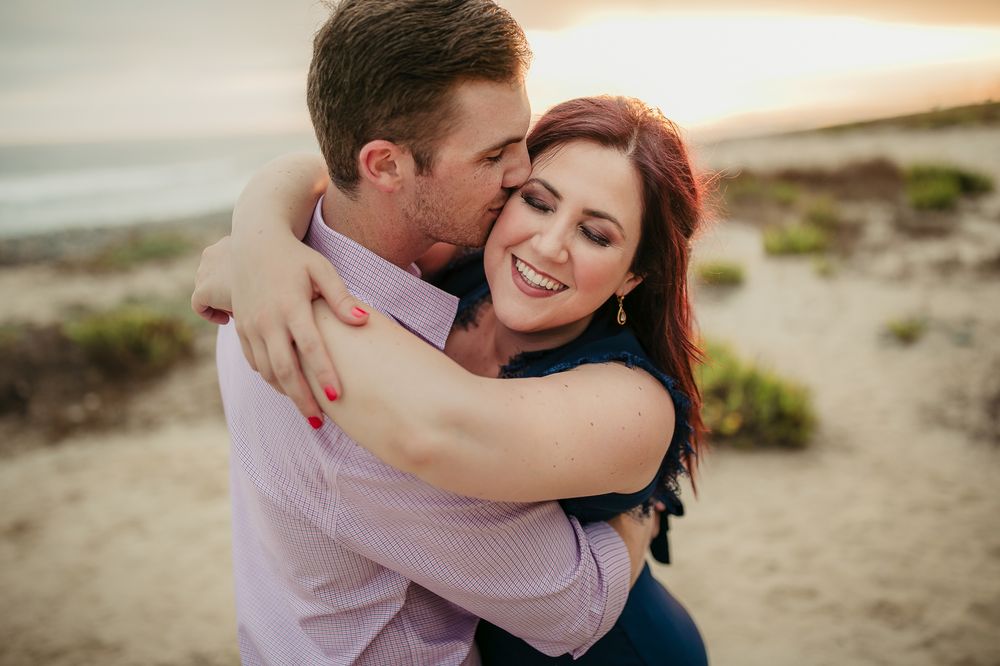 Bridal Style
I opened my first studio in the 90's, called 'The Bridal Makeup Studio.' We are so proud to have worked with many of Southern California's most stunning brides. My approach to brides is a classic, timeless makeup and hair look, being careful not to be caught up in the 'trend look' of the day. In a consultation, usually about 3 months before the wedding, the bride comes to the salon and she and I design her look, based on her images, wedding gown, and the wedding theme.
On the big event day, my team and I go on location to the bride, being conscious of the preset logistics, and being sure to stay on schedule.  Working with brides is my life's work, and I will never grow tired of it!
On Location Services
People often ask, "Do you travel?" My work has been on location as far as I can remember. My team and I travel in and around Los Angeles for photo and video shoots, red carpet events and of course weddings.
As a Local 706 Union member and personal makeup artist and hair stylist, I am always ready to go on location to prepare CEO's and my Sports and TV News talent. I love my job.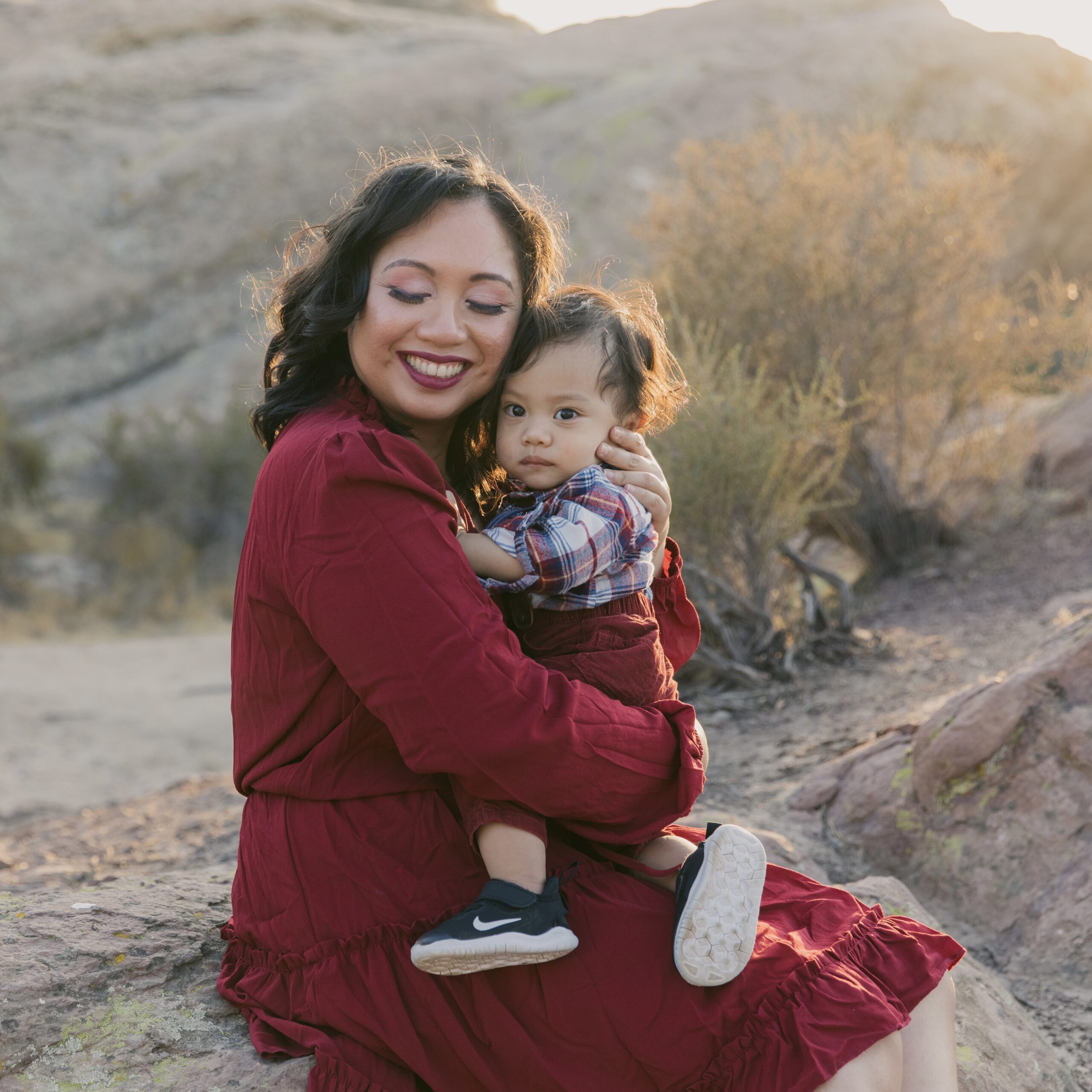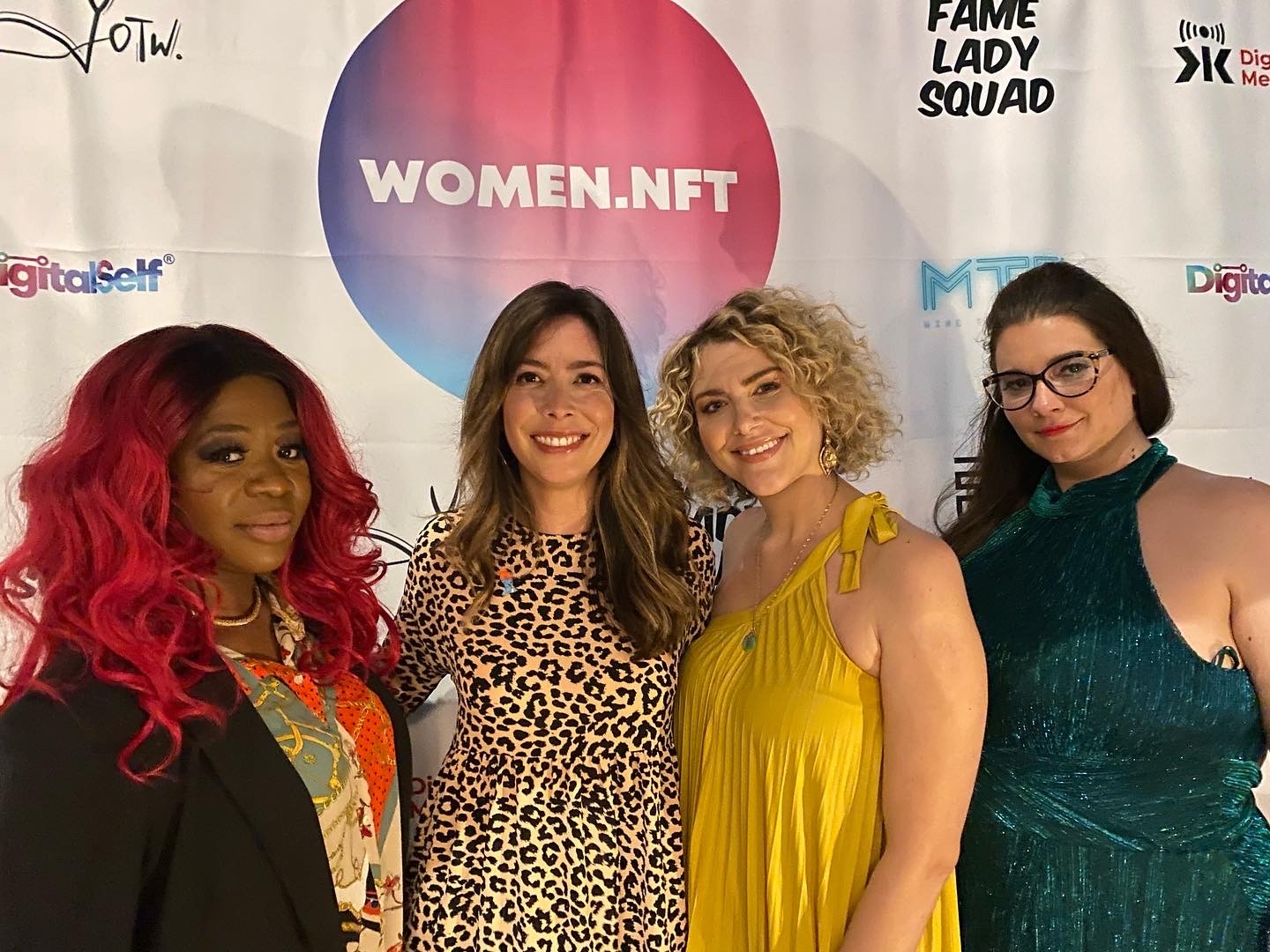 Red Carpet Prep
As a personal on-location stylist, Red Carpet prep is me and my team preparing ladies for special events. Hair is creatively styled in updos and fashion specific. Makeup is upscale and on-trend, with the use of extra lashes and other specialized details needed to look camera-ready for hours. We often go on-site to the event location, however, some clients come into the salon for pre-red carpet prep.
Skincare
As a licensed Esthetician, I am often asked to advise my clients on what skin care products to use and what treatments to get. Again, I go to the 'conservative' approach. I trained early in my career with a board certified UCLA Dermatologist. He taught me that skin care was simple and not to make it complicated for our clients.
I  trust our trained esthetician to guide my clients on skin care. Dermatologist tested and animal cruelty free products are on our shelves.